Tag:
no fee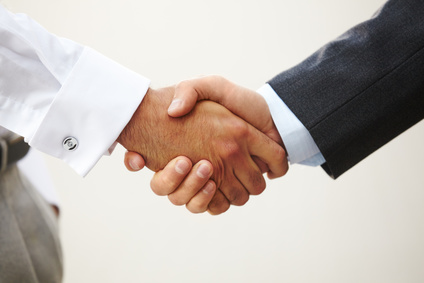 We are proud, as a firm of specialist data breach solicitors, to be able to represent our clients for legal cases on a No Win, No Fee basis.
As a leading law firm operating in this complex and niche area of law in England and Wales, we have launched thousands of No Win, No Fee cases. This includes singular claims and for the over 45 group and multi-party actions we have launched as well.
Here is a little insight into how the No Win, No Fee works, why we offer it, and what you can do to speak to the team today for free, no-obligation advice.
---

If you were affected by the 2018 cyber-attack incidents, you can be entitled to make a No Win, No Fee British Airways compensation claim.
The British Airways Group Action is one of the dozens of multi-party legal cases we're fighting for justice in. As expert data protection compensation lawyers who have been helping victims claim for many years, we're proud to be able to offer our specialised services on a No Win, No Fee basis.
Here's a little guidance about how the No Win, No Fee works when it comes to a BA compensation claim that arises from the cyber breach incidents of 2018.
---