Tag:
travel

Another travel industry data breach has recently hit the headlines, with the popular airline IT provider SITA suffering a monumental cyberattack. The SITA data breach is thought to have exposed information belonging to hundreds of thousands of passengers.
Among the affected airlines are those owned by Star Alliance, the world's largest airline group, and British Airways is also affected. Some of the thousands of clients that we represent for the 2018 BA data breaches have already come forward for our assistance.
The travel industry has been plagued by data breaches, with companies such as Marriott and easyJet falling prey to significant hacks in recent years. The wealth of information that is held by airlines and travel companies makes them prime targets for cybercriminals, and the effects can be devastating for those affected.
---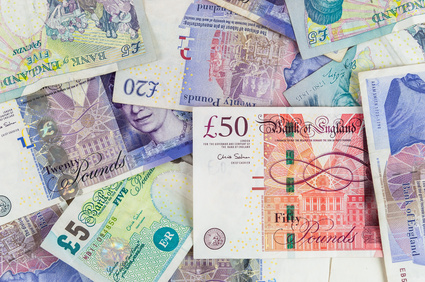 When all is said and done, the true cost of a data breach is worth avoiding for organisations as much as it should be recognised that they have a duty to protect people's information.
It's important that organisations are punished when they break the law, and it's important that victims can access the justice that they deserve. That's why we, as a leading consumer action and data breach compensation law firm, specialise in this complex and niche area of law. People have the right to seek justice and we can represent you on a No Win, No Fee basis for a legal case.
When you look at just how much it can cost to organisations financially, as well as to victims emotionally, it's clear to see why avoiding a data breach is important.
---