Tag:
hotel hacks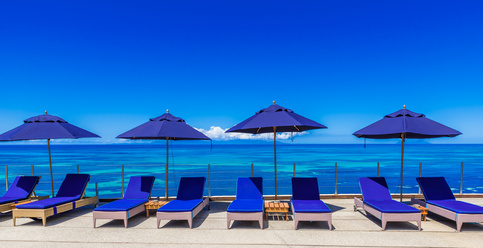 You may be entitled to make a claim for compensation as a victim of a hotel data breach, and we may be able to represent you on a No Win, No Fee basis.
For a long time now, hotel chains have been targets for cyber criminals. A wealth of personal and sensitive data is collected and used by hotels for guests, and payment information collected at the point-of-sale can also be a target.
There have been a few famous examples of hotel data breach incidents, including the Marriott incident and numerous point-of-sale attacks. As a victim of such a breach, you may have the right to make a legal case for compensation.
---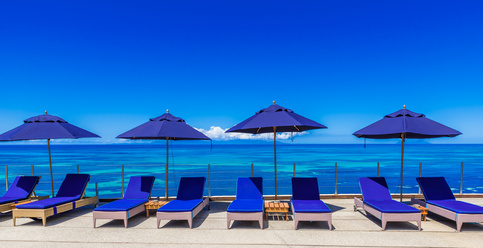 We hear about data breaches all the time, and we see the reactions by offending companies as they try to provide what may appear to be "politically-drafted" apologies to the thousands of victims they have potentially harmed.
But what about on the long run? How does a company repair the broken trust, confidence and loyalty of their consumers?
For a hotel, the recovery can be even more painful: as we'll see in the example of the Hyatt Hotel breaches.
Read More
---